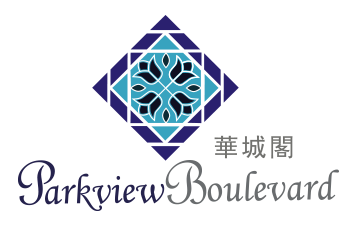 We are proud to present our new project, Parkview Boulevard, located in Pengkalan Ipoh. Parkview Boulevard is our new development comprises of splendid and spacious Single Storey terrace houses. A beautiful show house is built to showcase the potential of this one-storey terrace development. Visitors will be amazed by the simplicity of the showhouse interior, which effortlessly offers a clear picture of the immense potential for this development in becoming your future dream home.
Benefits of Single Storey:
Single Storey home is Age Friendly. With no staircase around, it is perfect for family that has to accommodate senior family members and young children. Taking into account of their comfort, safety and daily life requirements in the long run are essential. The house will be both comfortable and practical for family members of all ages.
Taking the laundry down a couple of floors or going down to take out the garbage without lifts is much harder in a multi storey house. Opting for a Single Storey home is simply choosing the Convenience that Single Storey will offer. This includes saving yourself plenty of hard work, time and effort for years to come.
Without the structural demands of upper stories, the Single Storey home plans are less costly to build, this makes them more Affordable. The contemporary Single Storey home can feel airy and spacious. A Single Storey home also gives the impression that it is far more open, with wide corridors and open entrances. Cooling a Single Storey home will be much easier. This will help in Saving Electricity in the long term.
Evacuation made easy. In case of emergency that requires evacuation, Single Storey home is much easier to accommodate for moments like this. Exit options via doorways or windows are both options that can be chosen, because window height is no longer worrying. This would obviously not be a possibility with a second floor room.