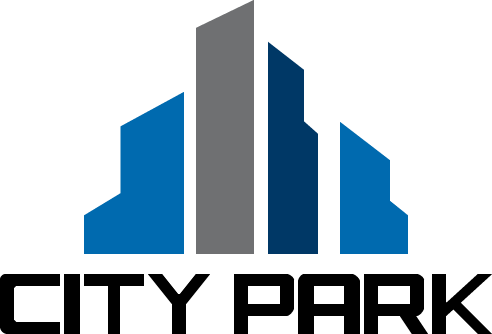 This project offers Free Hold Title, with no renewal of lease, it is yours forever. Furthermore, this project is placed on a piece of Virgin Land, meaning no building has ever been built on this solid ground before. The front of the development comes with wide six lanes and a new traffic light entrance. This allows easy in-out access for traffic coming from Ipoh and Chemor.
Freebies for purchasers to take into account include: Free 24 hours guarded service provided for 2 years; Free Alarm System installed providing extra security for your investment and business; Free CCTV wiring installed for future bosses to work away from office with a peace of mind; and Free Legal Transfer Fees.
City Park Klebang Shop is located in Klebang. This project is located just 2 KM from AEON Klebang. The project is facing main road Jalan Kuala Kangsar, making it visible to the public and allowing easy access. We are opposite McDonald, EconSave, Poi Lam Primary School and the highly populated Bandar Baru Sri Klebang. Klebang is an ideal place to set up businesses if you are expecting heavy traffic and high density population, this is due to the fact that Klebang is located between the busy Tasek and Chemor.