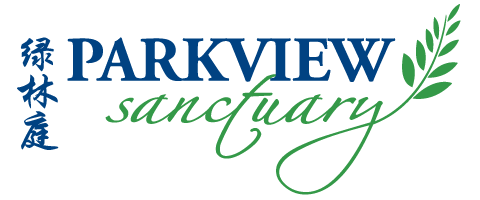 The Parkview Sanctuary residential project is a premier fully gated and guarded development that exudes an aura of sophistication and peace of mind. It is set to become a benchmark for gated and guarded communities to come. This exclusive community comprises of 46 semi-detached homes that are either 2 storeys or 2.5 storeys.
The special features of this project include: a single entry and exit point with an attached guardhouse; unique smart tag for homeowners to enter and exit the community securely; 24 hours guard patrol; CCTV surveillance cameras inside the guarded areas; and a fully landscaped jogging tracks and garden community areas. Future residence will also enjoy a private garden and a private children's playground within the gated community.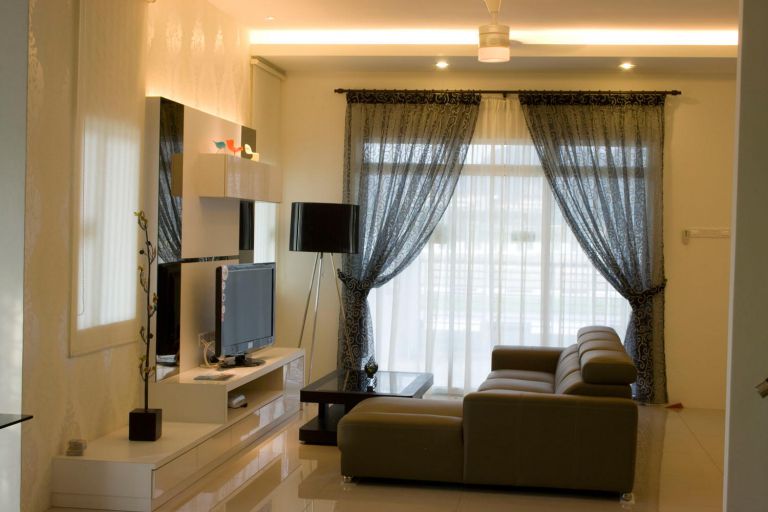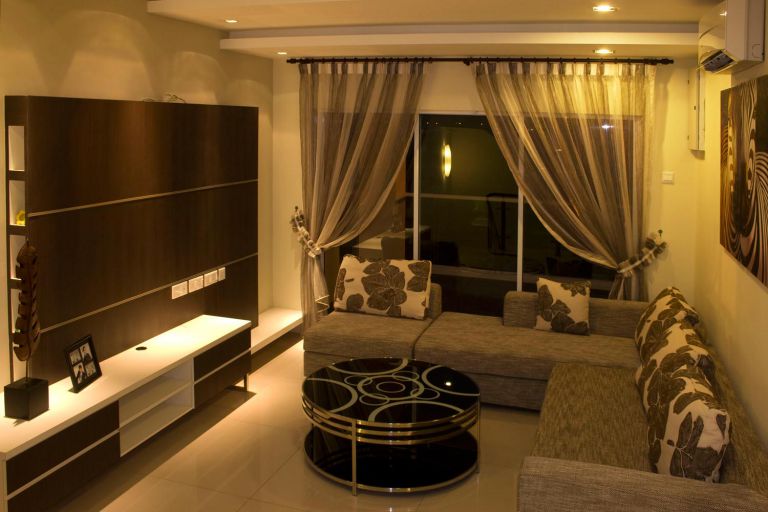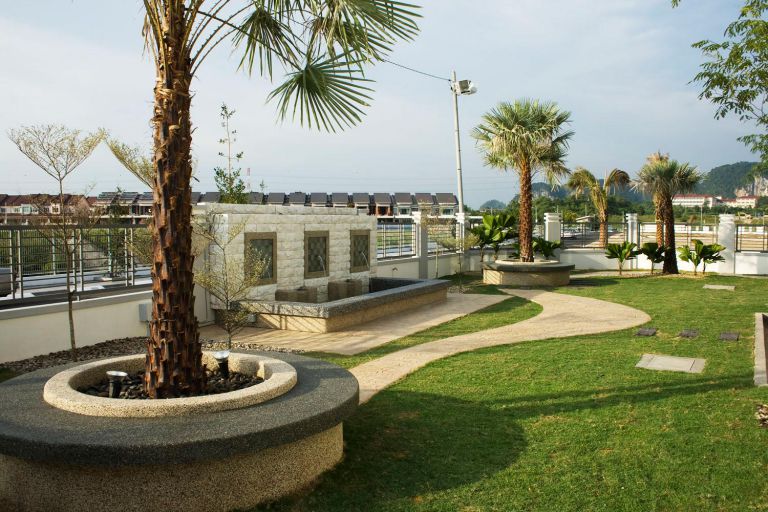 Private Garden Private Living
24 hours guard patrol with CCTV surveillance cameras.